One of the most common decisions facing musicians is the choice between a wired and wireless microphone. Owning a mic at all is a big step for a musician, and having to choose between a wired and wireless solution can be daunting.
  While the simplicity of wired can be an advantage, a wireless microphone can benefit active performers. At the end of the day, though, personal preference should determine your choice.
Do you like to move around a lot onstage?

Do you play an instrument that keeps you stationary, like drums or keys?
Are you comfortable with having multiple technology components to your microphone?

Are you lacking in grace, like me, and worried about tripping over mic cables?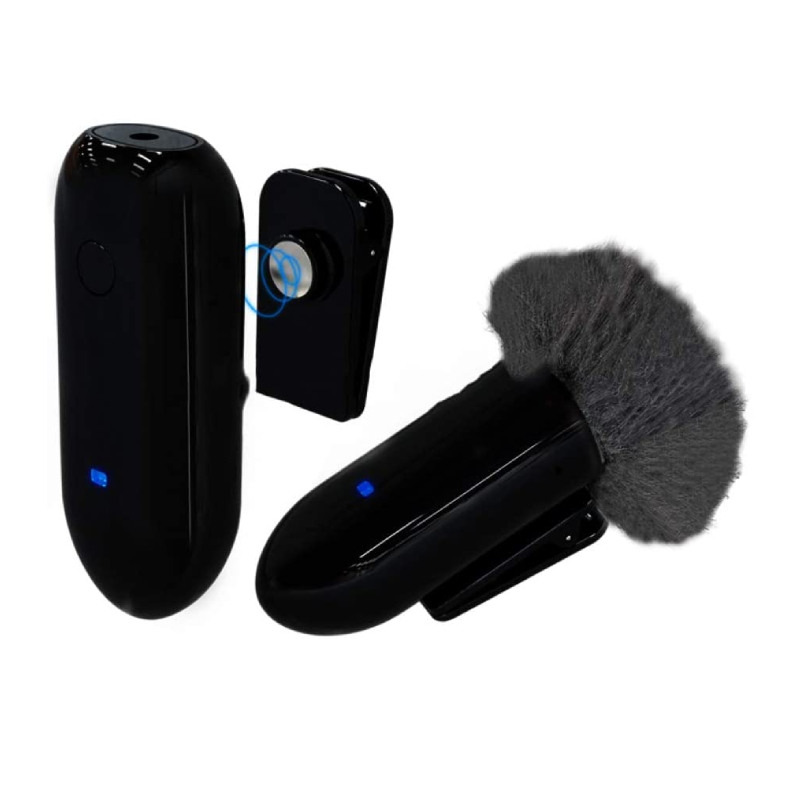 These performance contexts are as important to consider as polar pattern, cost, dynamic vs. condenser, and other factors. The more you think about the physical part of stage performance, the closer you will get to choosing the solution that suits you.
  If you're an enthusiastic still photographer who's started to dabble with video a bit, you've likely run into issues with fine visual footage, but substandard audio. Crappy audio can ruin the viewer's experience every bit as quick as lousy visuals. It soon becomes apparent that your camera's built-in microphone records not just your subject, but also the camera's noises (focus motors, VR, heavy-breathing operator) as well as the nearby highway, airport, dragstrip, playground or pig farm. The first step taken usually involves buying a good wireless microphone.