On July 25th, the first stop of the 6th [One "Recording" Peer] was in Shenzhen, marking a new chapter, and it was also a highlight in the exbition of [One "Recording" Peer].
Many professionals specially come from other places to participate in the exhibition.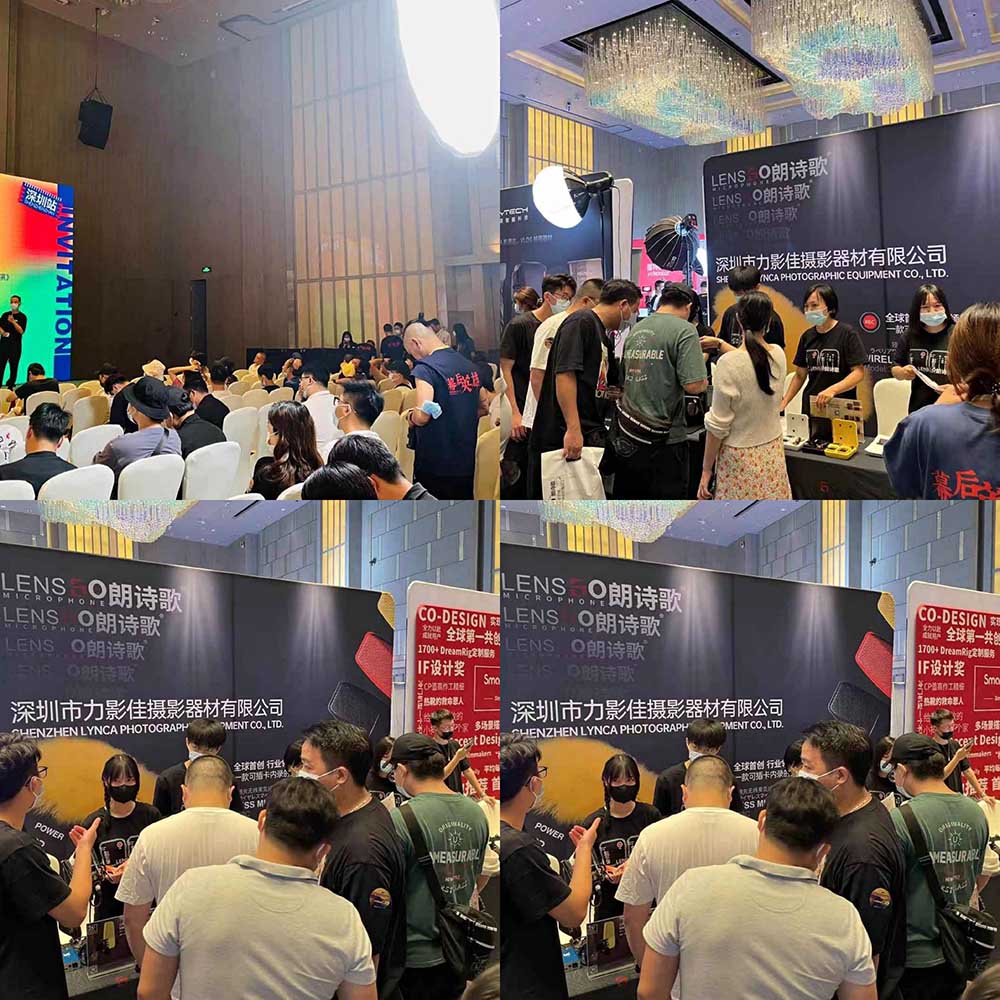 The "LENSGO" team, with their proud wireless microphones,and teleprompter ,share here!
Our team members explain our products patiently, and there are also users who experience the real object with passion.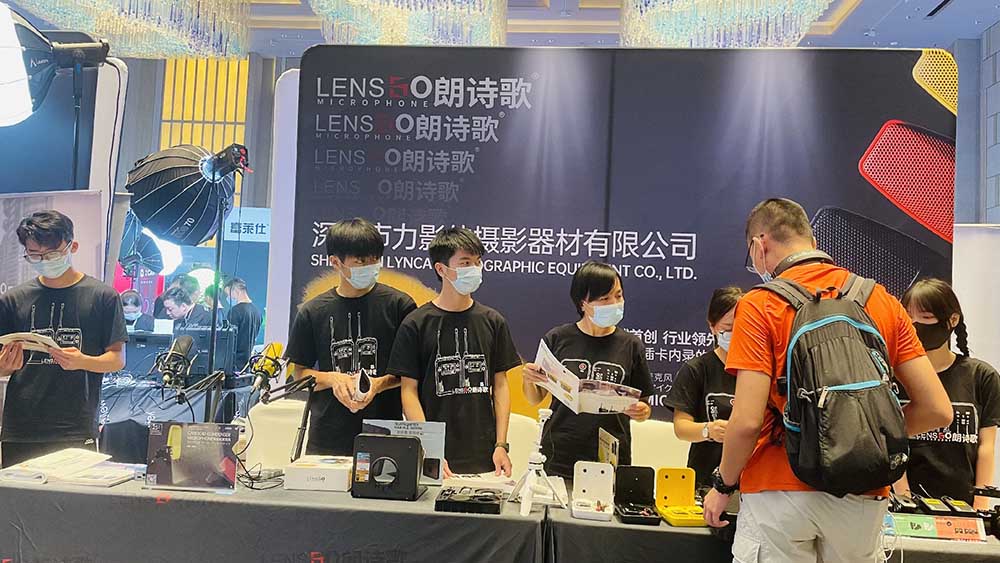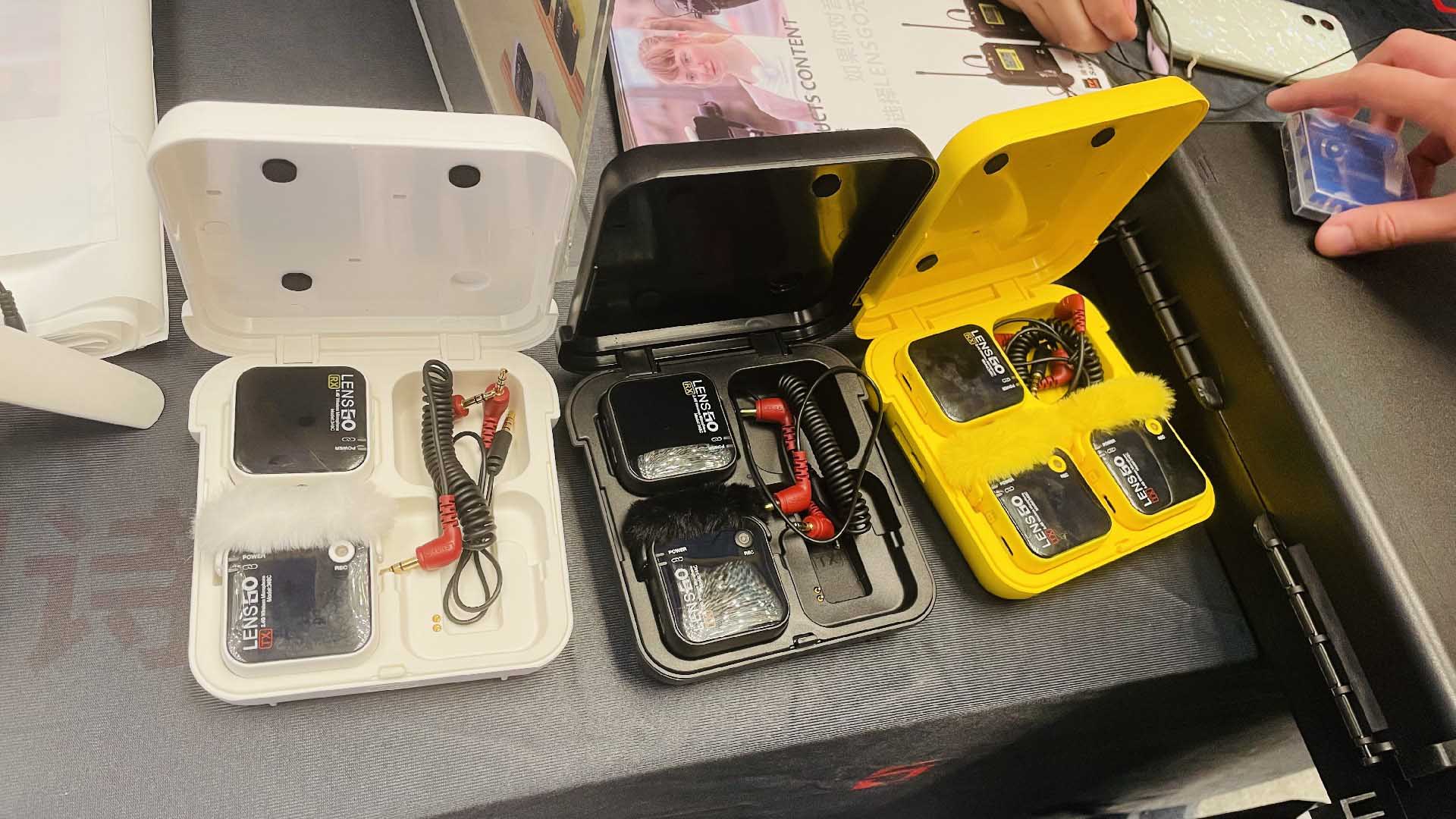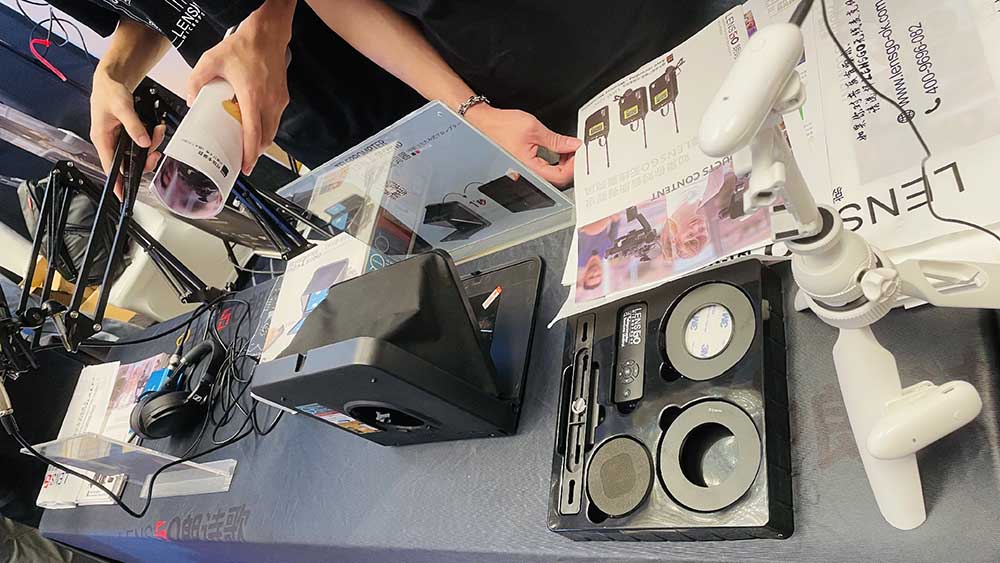 At this point, we ended perfectly at Shenzhen Station. Soon we will go to the next station.We may still have many shortcomings, and there are still many places that are not perfect. Maybe our voice is not "loud" enough, but our ardent hearts are always surging. We sincerely invite you to come to the large ladder of [One "Recording"Peer ], to communicate with each other and warm up each other.